PayPal, a name synonymous with online payments, has been at the forefront of the digital payments revolution. As e-commerce and online transactions burgeon globally, understanding the trajectory, services, and impact of PayPal is vital. This article provides an in-depth examination of PayPal and its role in transforming the financial landscape.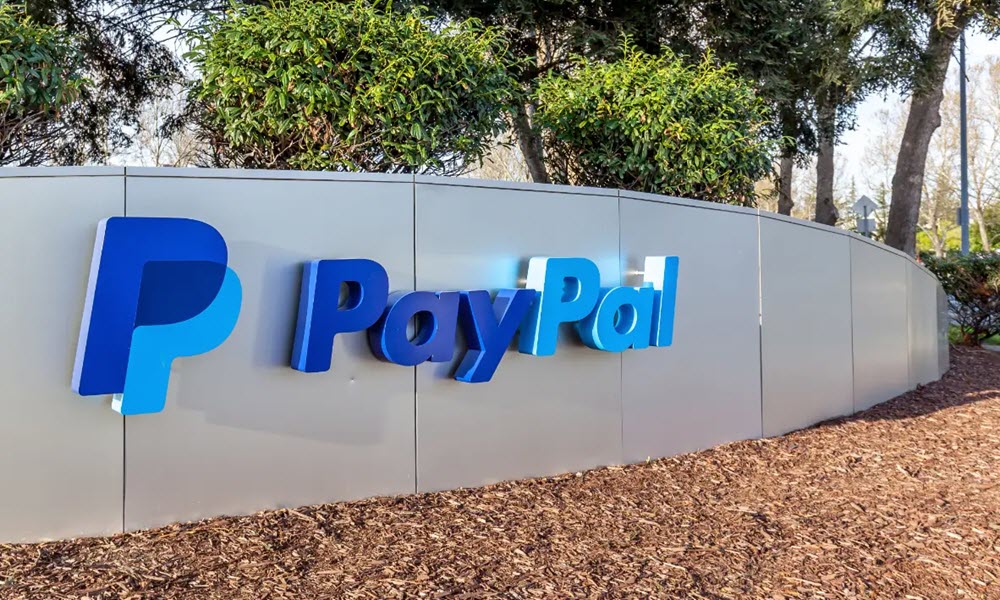 The Genesis of PayPal
Conception and Early Days
PayPal was conceived in December 1998 as Confinity, a company that primarily focused on security software for handheld devices. However, it quickly pivoted to a digital wallet in 1999. The key turning point in its journey came in 2000 when Confinity merged with X.com, an online banking company founded by entrepreneur Elon Musk. X.com was rebranded as PayPal in 2001, and its focus was shifted exclusively to online payments.
Initial Public Offering and Acquisition by eBay
PayPal went public in 2002, and its shares were traded on the NASDAQ stock exchange. The Initial Public Offering (IPO) was successful, and later that year, eBay acquired PayPal for $1.5 billion in stock, integrating it as the default payment service for eBay transactions.
Services and Offerings
Online Payments and Money Transfers
PayPal's primary service is facilitating online payments and money transfers. It allows users to make payments or send money through the internet securely without sharing financial information with the recipients. Its integration with various e-commerce platforms has made it a preferred payment method for online shoppers.
PayPal Credit
PayPal Credit is a virtual credit line available to PayPal customers. It allows users to make purchases now and pay for them over time. It's an example of how PayPal has expanded beyond simple payment processing into financial services.
Business Solutions
PayPal caters to businesses with tailored solutions. This includes business accounts that facilitate accepting payments online, in-store, and through invoices. Additionally, PayPal offers merchant services such as fraud protection, payment gateways, and business loans.
Global Impact and Adoption
A Catalyst for E-commerce Growth
PayPal played an instrumental role in catalyzing the growth of e-commerce. By providing a secure and convenient payment solution, it fostered consumer confidence in online shopping. Its buyer protection policies further contributed to the widespread adoption of online retail.
Facilitating Cross-Border Transactions
PayPal's global reach has simplified cross-border transactions. It supports payments in multiple currencies, thus easing the process of buying and selling internationally. For freelancers and businesses operating in the global market, PayPal has been a boon.
Security and User Trust
Encryption and Fraud Prevention
Security is a cornerstone of PayPal's operations. With advanced encryption techniques, PayPal ensures that transaction data is transmitted securely. Moreover, its robust fraud prevention mechanisms provide an additional layer of protection.
Buyer and Seller Protections
PayPal has implemented policies to protect both buyers and sellers. For buyers, this means that if an item purchased doesn't arrive or doesn't match the description, they can seek a refund. For sellers, PayPal offers protection against unjustified chargebacks and reversals.
The Road Ahead: Innovations and Challenges
Embracing New Technologies
As the financial landscape evolves, PayPal continues to innovate. Recent years have seen PayPal embracing new technologies such as cryptocurrencies, and expanding into new domains like peer-to-peer payments through its acquisition of Venmo.
Navigating Competitive Waters
While PayPal remains a dominant player, the digital payments space is becoming increasingly competitive with the rise of new entrants and the evolution of financial technologies.
Contending with Emerging Players
Companies such as Square, Stripe, and traditional banking institutions expanding into digital payments are challenging PayPal's market share. Moreover, region-specific players like Alipay in China and Paytm in India have garnered substantial user bases in their respective markets.
Adapting to Changing Consumer Preferences
Consumer preferences in the payments domain are ever-evolving. The burgeoning demand for instant payments, contactless transactions, and integrated financial solutions necessitates that PayPal continually innovate to keep abreast with user expectations.
Regulatory Compliance and Scrutiny
As digital payments become more pervasive, regulatory bodies around the globe are paying heightened attention to this sector. PayPal must navigate a complex web of regulations and compliance requirements across different jurisdictions.
Corporate Social Responsibility and Environmental Impact
Fostering Financial Inclusion
PayPal has been actively involved in initiatives to foster financial inclusion. Through collaborations with non-profits and the development of products catering to the unbanked and underbanked populations, PayPal aims to bring financial services to those who have historically lacked access.
Environmental Consciousness
As a technology company, PayPal is also cognizant of its environmental footprint. It has undertaken measures to reduce its carbon emissions and has been involved in initiatives aimed at sustainability and environmental conservation.